Every Watch Has a Story—The Stories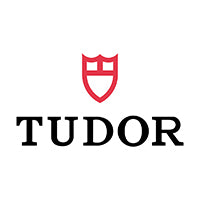 When you hear the word Tudor what do you think of first, is it Henry VIII and his many wives or perhaps the architectural style that makes you yearn for a cup of hot cocoa or could it be a watch? If your first thought was indeed a watch than you my friend are a connoisseur of fine watches.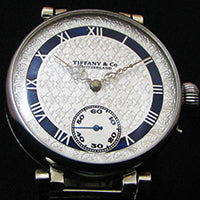 After almost a year of preparations and sourcing the finest used (mostly antique and vintage) watches in the world, we are finally ready to open our eCommerce doors to you. The watches you will find in our online boutique have been sourced from over twenty countries, each watch has been authenticated by experts, and most of the greatest watch brands in history are represented.